DISTRICT FESTIVAL SAGGEN | DREIHEILIGEN
from 15:00 | guest at the Bogenfest (fair park)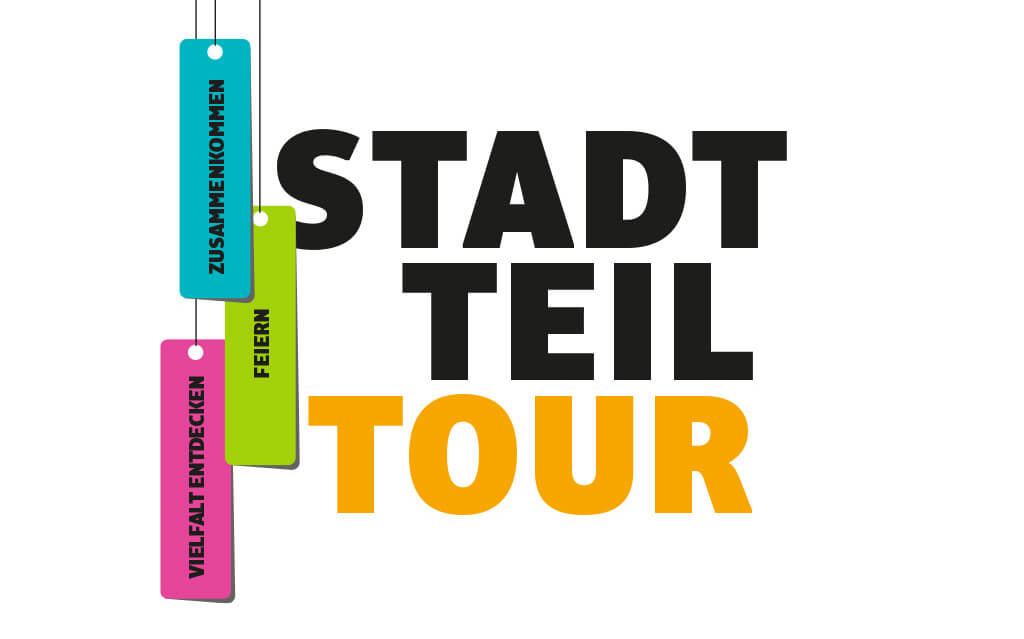 This page was translated automatically. The City of Innsbruck assumes no responsibility for the accuracy of the translation.
The district meetings on the road 2023 - district tour and district festivals
20.5. | SAGGEN/DREIHEILIGEN
The district tour is a guest at the Bogenfest. With a games festival, interactive stations on district work and information booths, there will be a celebration in the exhibition park - framed by the Bogenfest with music, culinary delights and much more!
Be there! Let's come together, discover diversity and celebrate together.