DISTRICT FESTIVAL PRADL
from 14:00 | Pradler Street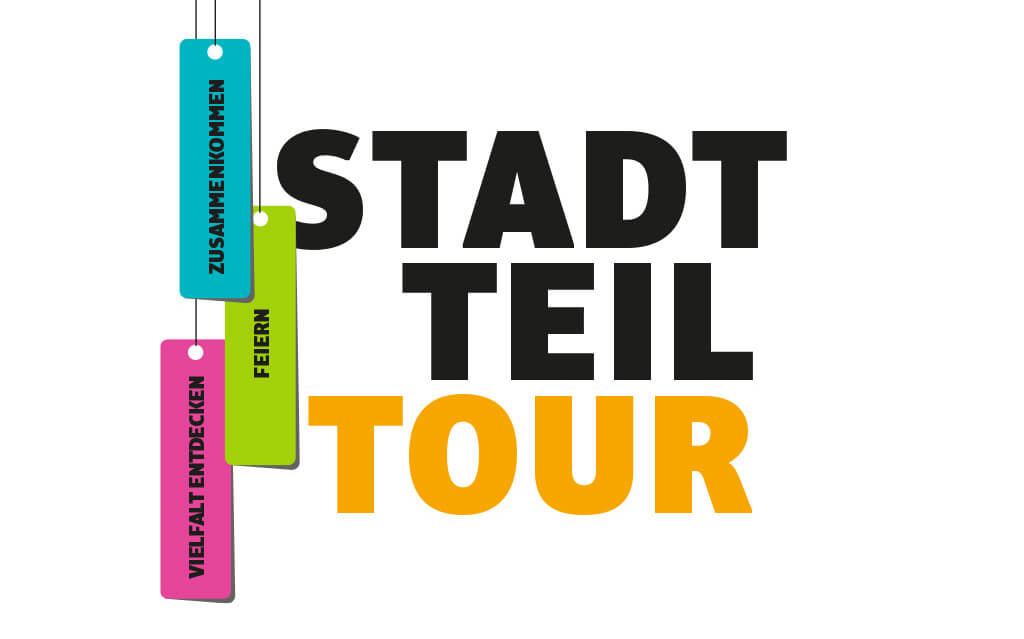 This page was translated automatically. The City of Innsbruck assumes no responsibility for the accuracy of the translation.
17.6TH | PRADL

The district tour Pradl - organized by the ISD district meetings - is this year dedicated to diversity, innovation, mobility & tradition around the district Pradl. There is probably no better place than Pradler Straße to organize such a festival in Innsbruck's most populous district.
ISD district meetings open the district tour on Wednesday, 14.06.2023 at Pradler Platz & offer a colorful program for young & old. on Thursday, the 15.06.2023 a stage is offered to the associations in Pradl, which present themselves with their innovations, as well as interactive projects to participate and on Friday, 16.06.2023 everything stands in the indication of the mobility.
The district tour ends with a highlight on Saturday, 17.06.2023 - the Pradler street festival is intended as a festival of the neighborhood for the neighborhood. Organized by Innsbruck Marketing may not be missing here culinary, music & much more. Detailed program will follow soon!
You would like to participate with projects or initiatives at the Stadtteil.Tour Pradl? Then contact stt.pradl@isd.or.at (Christoph Hackl).