DISTRICT FESTIVAL PRADL
from 15:00 | Pradler Street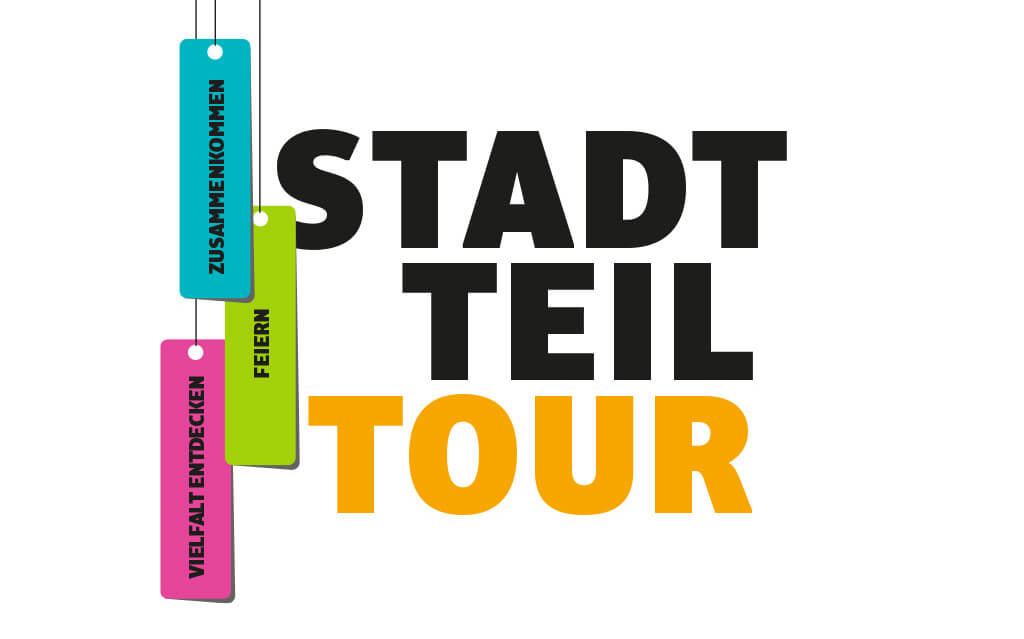 This page was translated automatically. The City of Innsbruck assumes no responsibility for the accuracy of the translation.
17.6TH | PRADL

The district tour Pradl - organized by the ISD district meetings - is this year dedicated to diversity, innovation, mobility & tradition around the district Pradl. There is probably no better place than Pradler Straße to organize such a festival in Innsbruck's most populous district.
The ISD district meetings open the district tour on Wednesday, 14.06.2023 at Pradler Platz and offer a colorful program for young & old. on Thursday, 15.06.2023 , it will be musical at Pradler Platz and on Friday, 16.06.2023, everything will be under the sign of mobility. The district tour ends with a highlight on Saturday, 17.06.2023 - the Pradler Street Festival is intended as a festival by the neighborhood for the neighborhood. Here a colorful children and family program, culinary, music & much more may not be missing.