DISTRICT FESTIVAL HÖTTINGER AU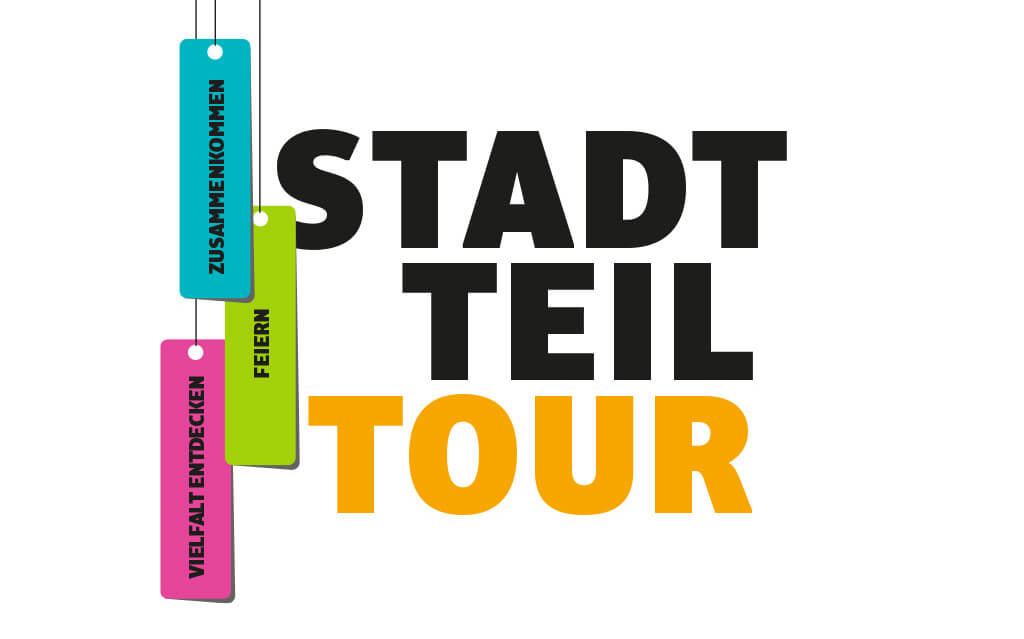 This page was translated automatically. The City of Innsbruck assumes no responsibility for the accuracy of the translation.
The Stadtteiltreffs on the road 2023 - district tour and district festivals
23.9. | HÖTTINGER AU
Coming together, discovering diversity and celebrating together is the motto again in 2023, when the KOFFER:RAUM of the Stadtteiltreffs tours through the districts of Innsbruck. The KOFFER:RAUM is a trailer filled with tables and chairs and forms the framework for a colorful and eventful program, put together by residents, initiatives and associations. At the district festival on Saturday, there will be a joint celebration - with a games festival, a suitcase market, music and culinary delights from the respective district.
More details about the program at the district festival in Höttinger Au will follow.