DISTRICT FESTIVAL HÖTTING WEST | ALLERHEILIGEN | KRANEBITTEN
from 15:00 h | school parking lot Viktor-Franz-Hess-Straße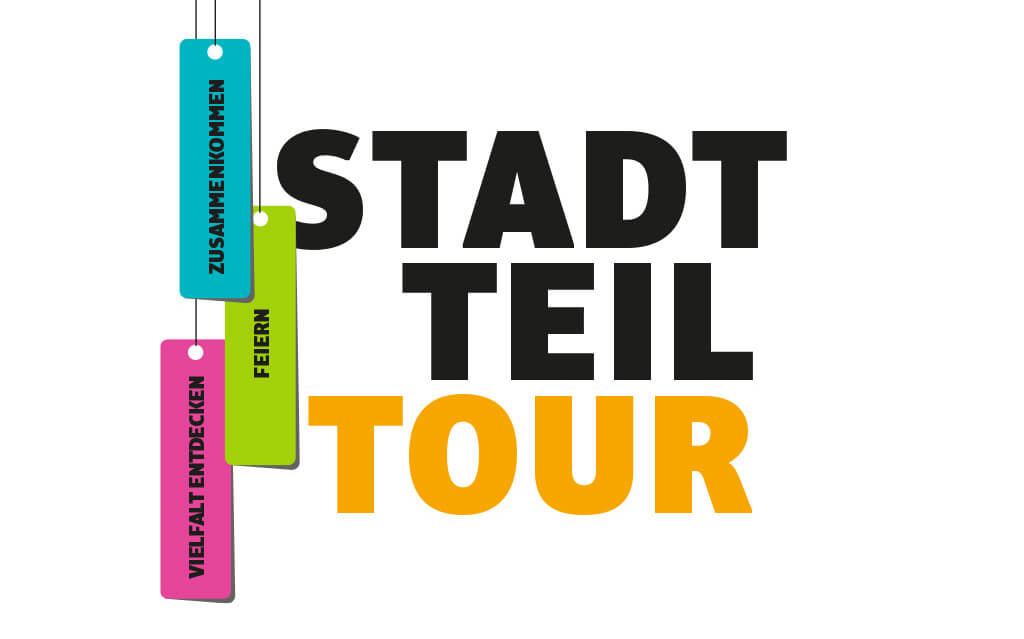 This page was translated automatically. The City of Innsbruck assumes no responsibility for the accuracy of the translation.
10.6. | HÖTTING WEST | ALLERHEILIGEN | KRANEBITTEN

This year, for the first time, the district tour will also stop in Hötting-West at the festival site in front of the sports hall (school parking lot Viktor-Franz-Hess Straße)! Associations, institutions and residents will provide the framework for a great program at the district festival in the beautiful districts of Hötting-West, Allerheiligen and Kranebitten.
Inform, chat and enjoy, but also make contacts, get together with others, exchange experiences or develop a common idea. No matter whether leisure activities, sports, hobbies, customs or social help: For this, the district festival is a suitable forum! Framed with a great music program and many hands-on stations for families, the district festival will be remembered for a long time and create a great meeting place.
Let's come together, discover diversity and celebrate together!