DISTRICT FESTIVAL ANPRUGGEN
from 14:00 h | Innstraße - Waltherpark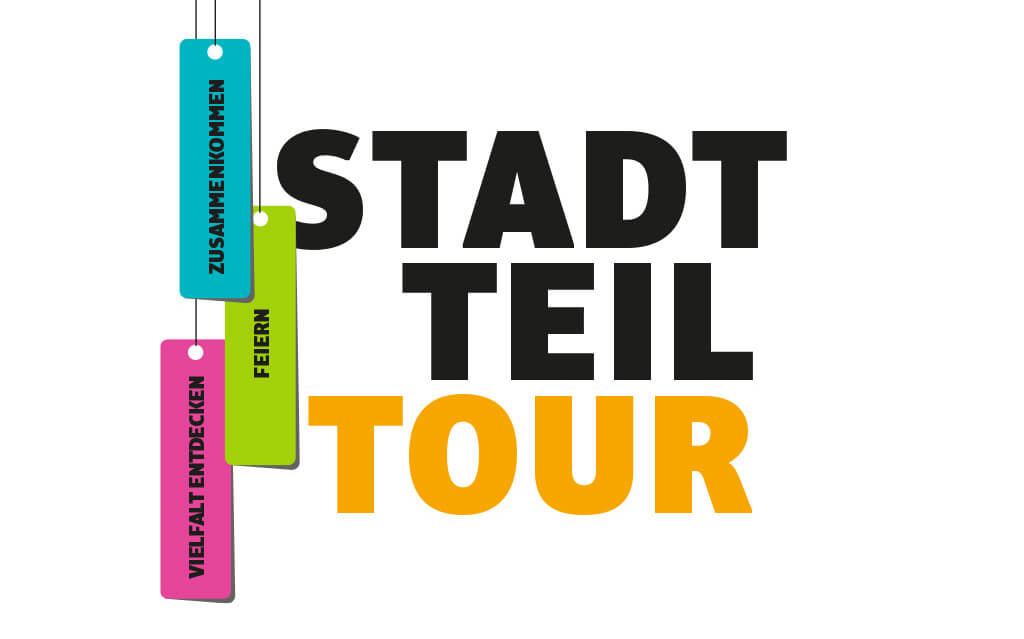 This page was translated automatically. The City of Innsbruck assumes no responsibility for the accuracy of the translation.
7.10. | ANPRUGGEN
The end of this year's district tour is the stop in Anpruggen (Innstraße - St.Nikolaus). A special feature of this district: its location 'at the bridge' gives it its name. It is also the oldest part of Innsbruck. But: Anpruggen is not really 'old', there is a lot going on here! We want to show this diversity at the district festival.
Numerous local institutions, companies and facilities are putting together a varied program. And this much is already promised - there will be something to discover in many corners. The cultural diversity here will be conjured up on the plate by the local gastronomy, when different and international delicacies will be served. More details about the program will follow.