INNSBRUCK LIVE - STREET PIANOS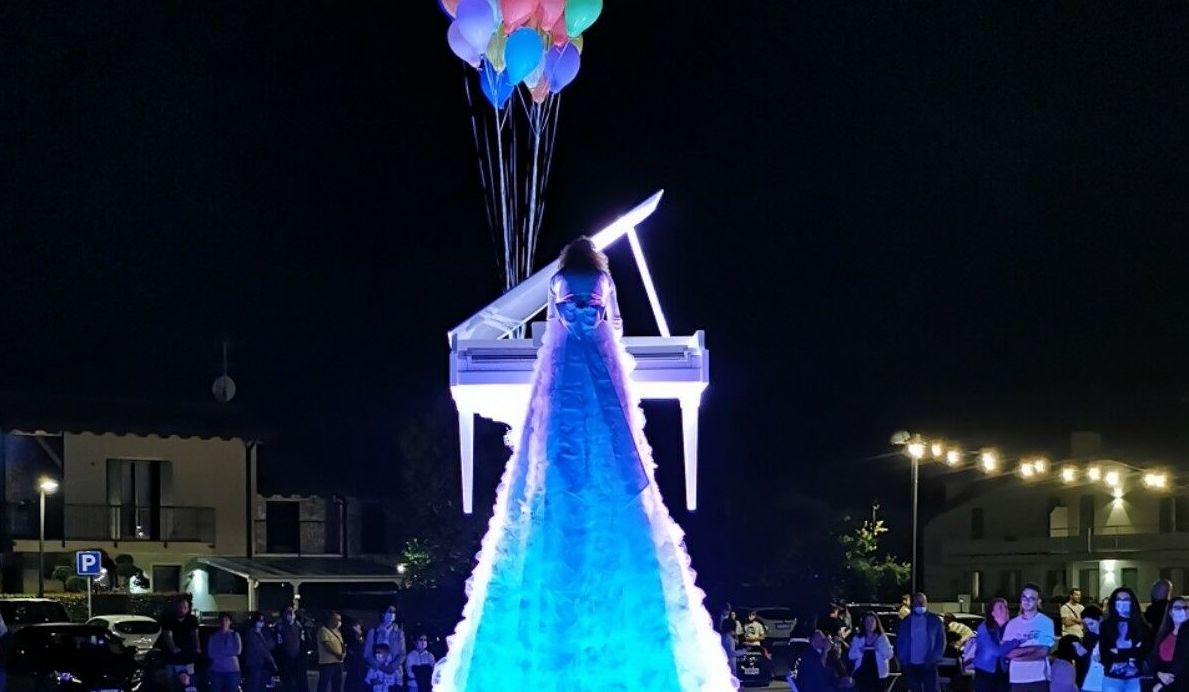 This page was translated automatically. The City of Innsbruck assumes no responsibility for the accuracy of the translation.
Piano in all its facets - at the long shopping night on 29.9. the focus is on the black and white keyboard instrument. Whether high up in the air, flat on the ground or accompanied by a ballet dancer - there is a lot to discover while strolling through the streets and alleys of Innsbruck's city center and old town.
In a quiet, magical and stirring atmosphere, the city invites you to marvel, store and enjoy.
Shopping experience until 10 p.m
Move the shopping into the evening - this special feature is offered on this evening. Retailers will open their doors until 10 p.m. and invite you to browse, discover and shop. With DEZ, Kaufhaus Tyrol, Sillpark and the Rathausgalerien, the city's major shopping centers will be there again this year. But also numerous retailers in the city center and old town invite you to evening shopping with special offers and highlights.