Family carnival on carnival tuesday -
'Round and colorful
Maria-Theresien Street | 13:00-18:00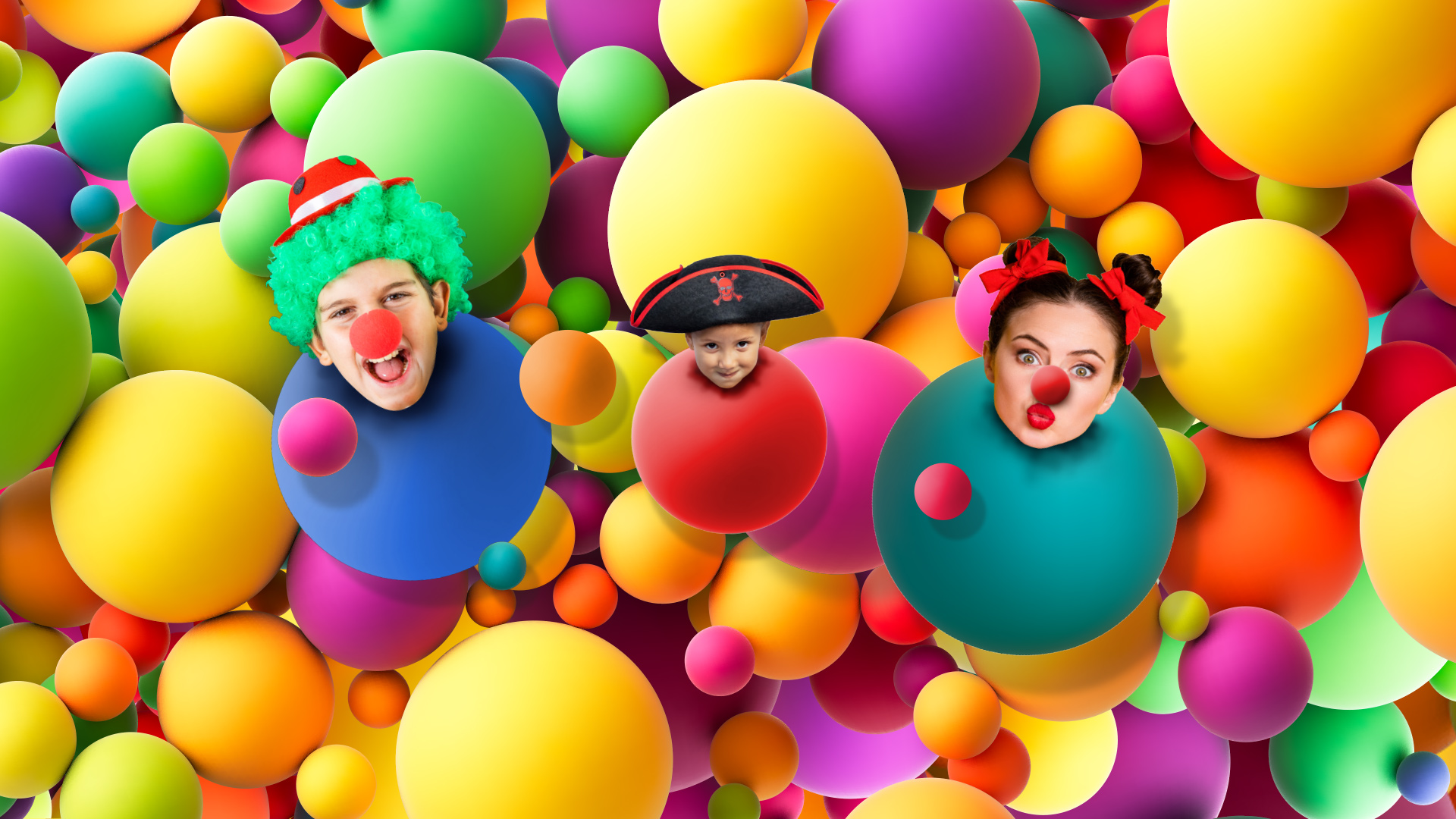 This page was translated automatically. The City of Innsbruck assumes no responsibility for the accuracy of the translation.
On Shrove Tuesday - the climax of the carnival season - it's all happening in Maria-Theresien-Strasse. A 'round and colorful' children and family program awaits the visitors. Face painting, mask making, hands-on stations, balloon animals and much more are not to be missed.
On stage DJ Amato with Radio MagicHIT and presenter Tobi with children's karaoke will provide the best atmosphere. In addition, you can look forward to performances by traditional youth customs groups from Innsbruck and the surrounding area.
Come on in to Maria-Theresien-Straße - let's bring the fifth season to a fitting end!