CLIMATE SALON IN THE FAIR PARK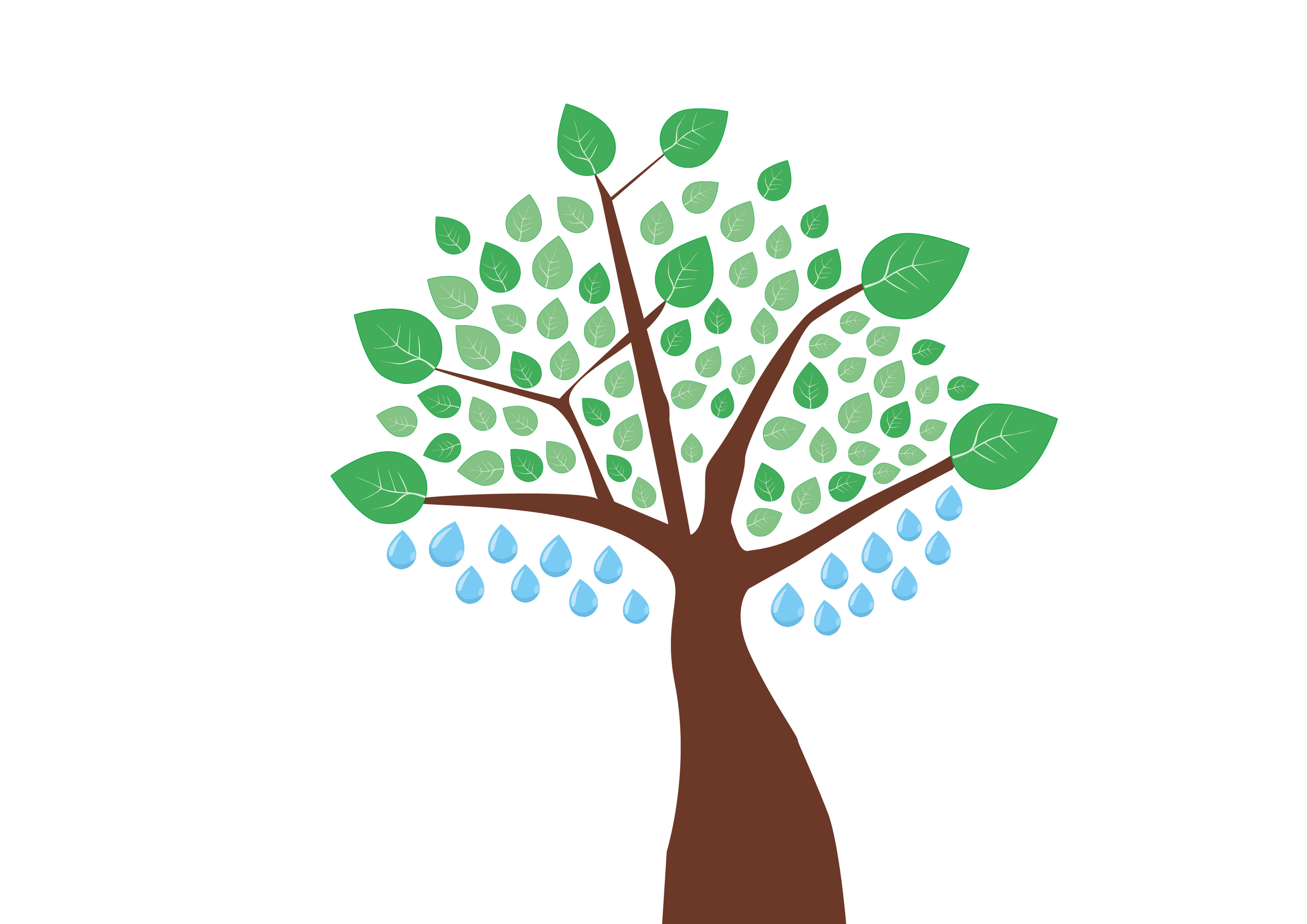 This page was translated automatically. The City of Innsbruck assumes no responsibility for the accuracy of the translation.
From May to the end of August 2022, the new climate-friendly park between the trade fair and the new ÖBB stop will become a stage. Under the motto "Climate&City", local associations and initiatives will present a colorful program for young and old on the topics of energy, resources and mobility.
The Climate Salon in the trade fair park is presented by TIROLER VERSICHERUNG!
The events in the "Climate Salon" are free of charge. However, we are happy about voluntary donations! The donations benefit the artists and associations.

Green Event
We attach great importance to environmental protection! That is why the Klimasalon is a "Green Event Tirol Basic". This means that we make sure that no waste is produced, that we welcome people of all origins and genders and much more. You can also make a contribution to environmental protection. In numerous events you can learn how to live even more sustainable. If you bring your own food and drinks, make sure that you transport them in reusable packaging.
The venue is barrier-free accessible. People with special concerns are welcome to contact us. We ask that you arrive by public transportation, bicycle, or on foot. Right next to the park there is the ÖBB "Messe" stop and the IVB streetcar 1 stop with regular connections. Or take the opportunity and try out the city bike: www.stadtrad.ivb.at
The new park is the first climate-neutral park in Innsbruck. How it was created and who was involved in its implementation, you can find out here:
The name "Klimasalon
Inspired by the Viennese salon of 1900, we would like to offer a series of smaller, manageable events in which personal conversation, one's own thoughts, critical debate and interpersonal humor provide the framework for low-threshold knowledge transfer.
What do we want to communicate?
Actually, the question should not be "what" but "how". "How do we want to communicate climate change and the city?" Decades of experience have shown: climate communication to date has been of no use. Greenhouse gases continue to rise worldwide. Also with us in Austria. Therefore, in our opinion, a metamorphosis in communication is needed. Arouse enthusiasm instead of raising the index finger. Joy and entertainment for a social change.

Less is more
Less transport, but more physical activity. Less consumption, but more social contact. Less waste of energy, but more integration. Less stress, but more time for ourselves.

Will this climate salon experiment work?
Keep your fingers crossed and come by once or even several times.